My Special One and Only
By Joe Berger
Published 2012 by Dial
When Bridget loses a tooth, she gets a brand new coin. So she grabs up Captain Cat, her special one and only toy, and heads down to the toy store to spend that coin. In all the excitement and fun, Captain Cat gets lost. Can Bridget get him back? This is a cute story in the
Knuffle Bunny
vein, but this one is a little too long to work as well in storytime or with a younger audience. However, every child knows what it feels like to have a special toy, so there is appeal.
A is for Musk Ox
By Erin Cabatingan, illustrated by Matthew Myers
Published 2012 by Roaring Brook Press
All right, I heard a lot about this book before I read it and wondered if it would truly be as awesome as everyone had said it was. The short answer: yes. This book is so much fun. Once again, it might be a tad too long for a younger storytime crowd, but it is a delightful read. What I love most about this is that you actually learn things about musk oxen as you read this book - how sneaky and wonderful! The illustrations are really appealing as well. This is a new favorite of mine!
I Have a Dream
By Martin Luther King, Jr., illustrated by Kadir Nelson
Published 2012 by Schwartz & Wade
It's been far too long since I've actually read the text of Mr. King's famous speech, so when I spied this on our new book cart, I immediately picked it up and read through it. This is a beautiful thing. Beautiful. King's speech, paired with the incredible artwork of Mr. Nelson, makes for a stunning and powerful picture book. I got goosebumps and the threat of tears just from reading through this. Please, see this one for yourself.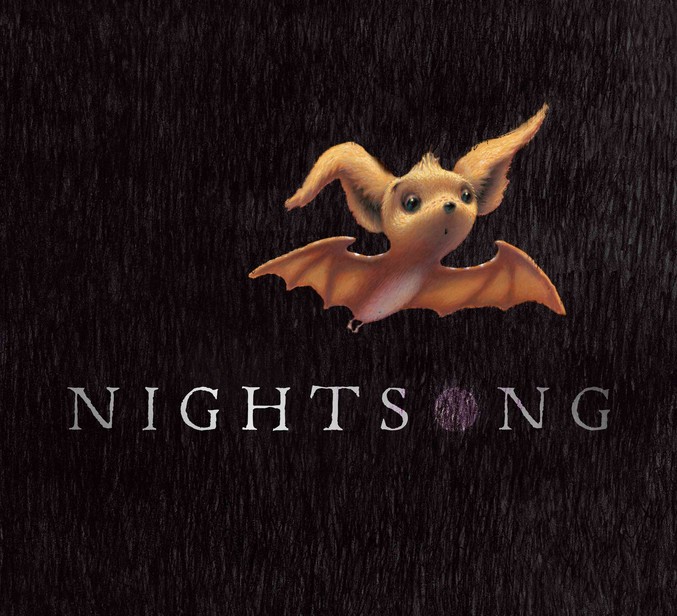 Nightsong
By Ari Berk, illustrated by Loren Long
Published 2012 by Simon & Schuster Books for Young Readers
It is hard to resist the adorable little bat that graces the cover of this book. Open the pages and you will find a beautiful story with gorgeous illustrations to match. This tells the tale of Chiro, a young bat about to embark on his first solo adventure. The message in this one is strong and poignant and the illustrations by Long are just lovely. I want to frame them and hang them in my house. The only drawback for this is its length - too long for sharing in storytime, but lovely to share one on one.